We've redesigned our online store — check it out!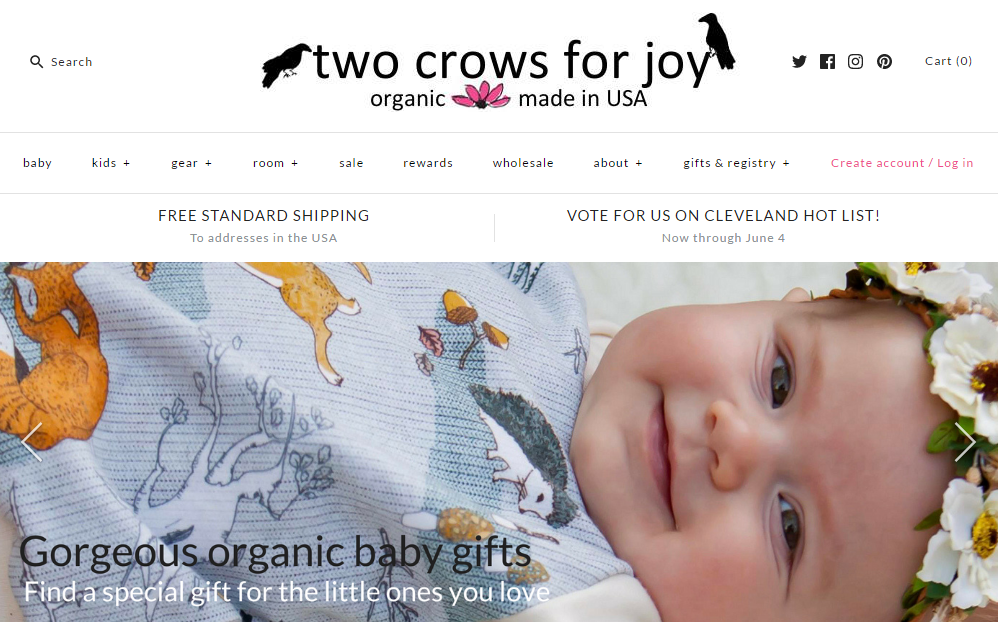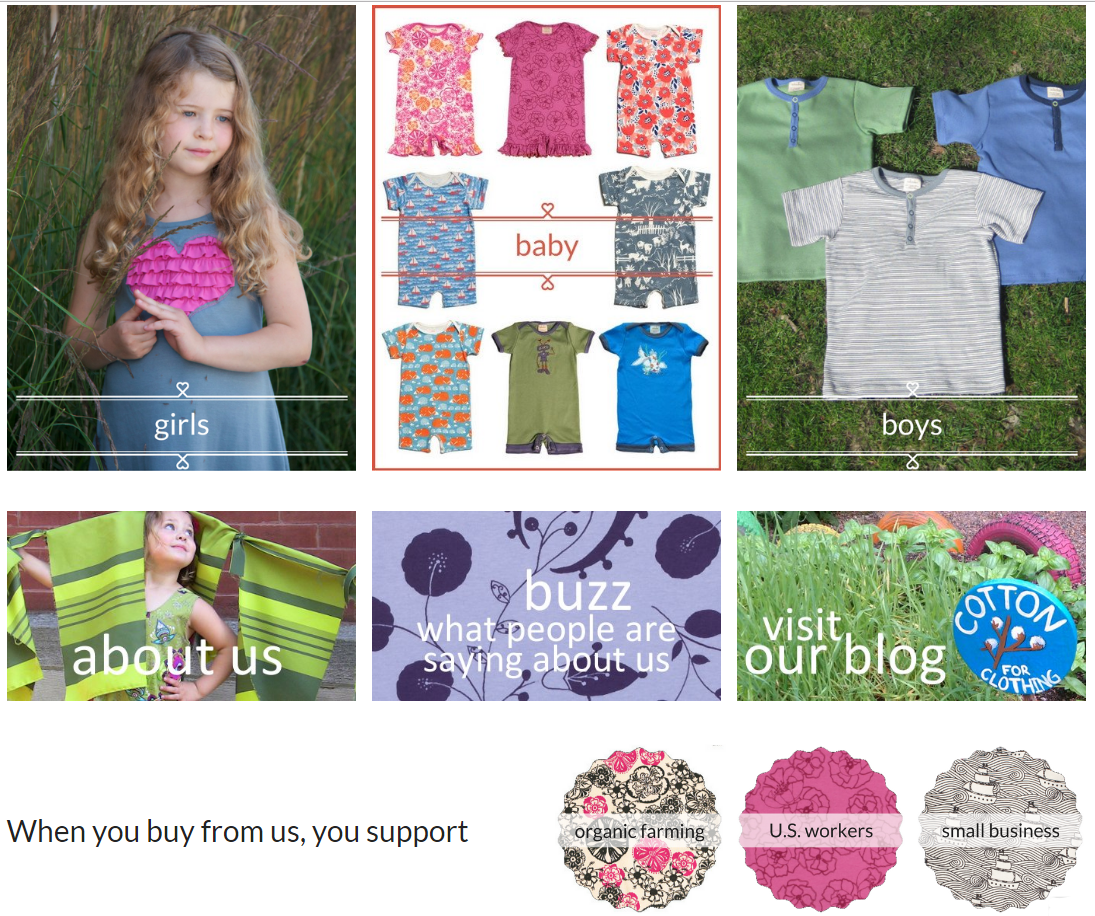 A website these days has about a 2-3 year life span. Ours was in that range, and although we loved it, Shannon thought we should get working on an update before we were forced to due to compatibility issues. Of course I love designing websites, so I was all over that. (Side note: Did you know Shannon and I also do web design and help other small businesses get themselves set up to sell online through Shopify? If you know someone who could use our help, send them to Riveted Raven.) We kept the same feel and imagery for the new site, so it still looks like the same store — just a little sleeker with more options.
We love the new bells and whistles we have for you, like these featured carousels where you can scroll through products right on the main page: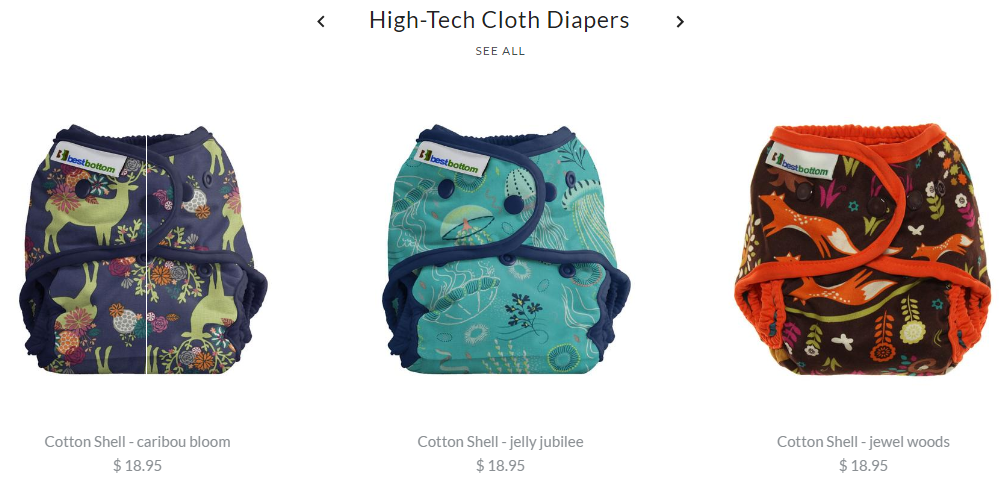 Our Instagram feed shows up too — you can follow Two Crows for Joy here, and Crowings here. On Two Crows' feed we post eye candy from what we carry in our store. On Crowings (a brand new feed) you'll soon see a happy hodgepodge of whatever inspires us.
We're super excited about our new site! Would love your help sharing with anyone who has little ones to shop for.